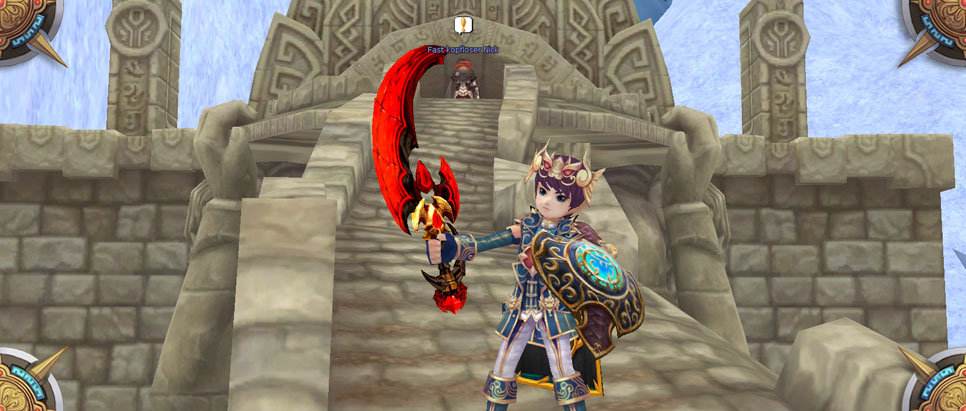 In Winter Crusade there is a quest where you must bring Dragon Gold to the Dragon Lord.
You will give away your collected Dragon Ore and receive Dragon Gold, which you must deliver.
During the quest you are classified as a Red Player and can be attacked.
You can intercept other players in this quest and steal their Dragon Gold by killing them.
The Dragon Lord will reward you with plenty of Dragon Chips.