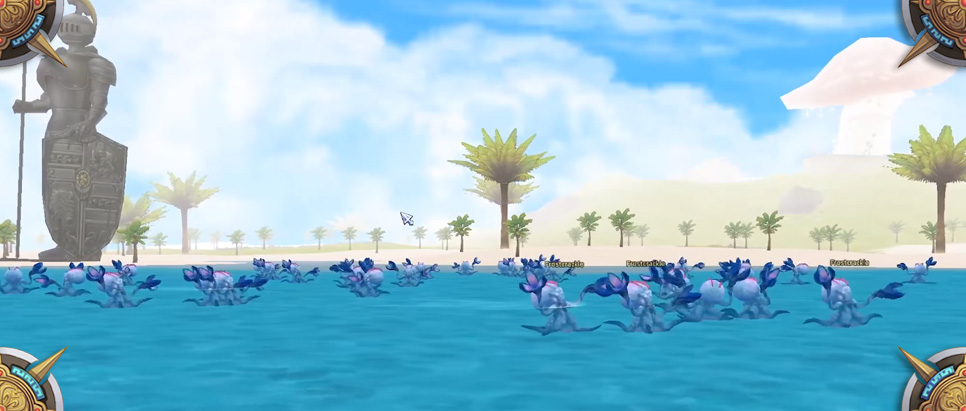 The Dragon Island is a world with increased droprate, spawns and better quest items for your guild. (Level 125-150 Monster Spawns)
Rainbow Flowers (so far the best items to level your guild)
Increased Penya Rate (adapted to the level) -> you get a random value and can get up to 3x more Penya.
Increased Box and DragonChip Rate (better than in Madrigal)
Elevated spawns (perfect for grind).
The winners of the Secret Room can go via the Tower in Flaris to the Farm Map and get EXP.