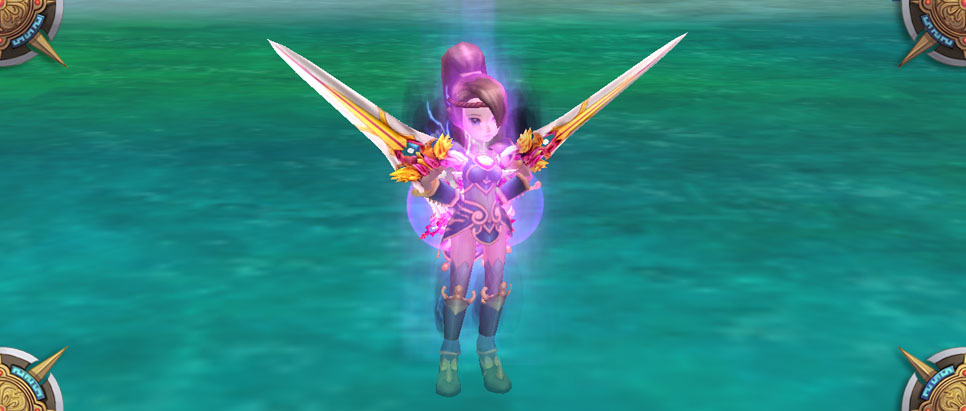 Surpass level 150 and ascend to Dragon Rank 50 after you've already reached the maximum level.
With every rank you improve your new Power Level Skills.
Unlock the last three forms of the Dragon Cloak.
Increase your power and defeat the Crimson Dragon in Crimson Cave and get one of the Dragon Weapons.