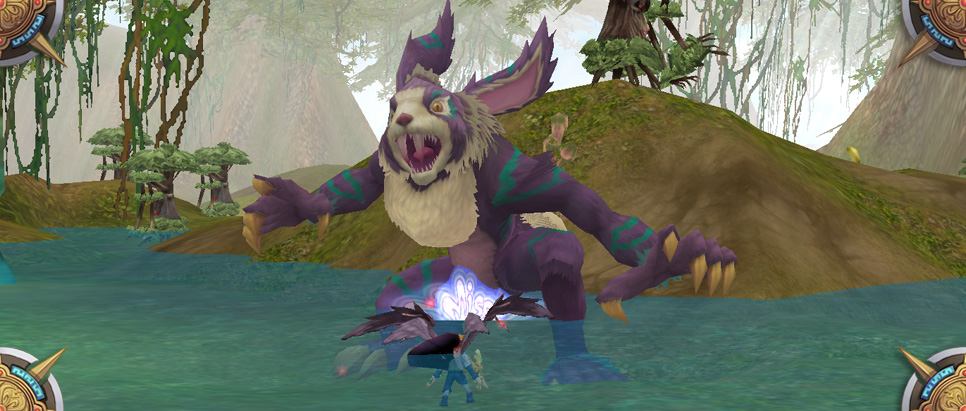 World bosses appear in many different places throughout madrigal.
All world bosses change their position every hour and rise again one day after their death.
You can get different boxes and dragon balls. You can exchange seven Dragon balls for one EXP event.
World bosses can have a level from 60 - 150.