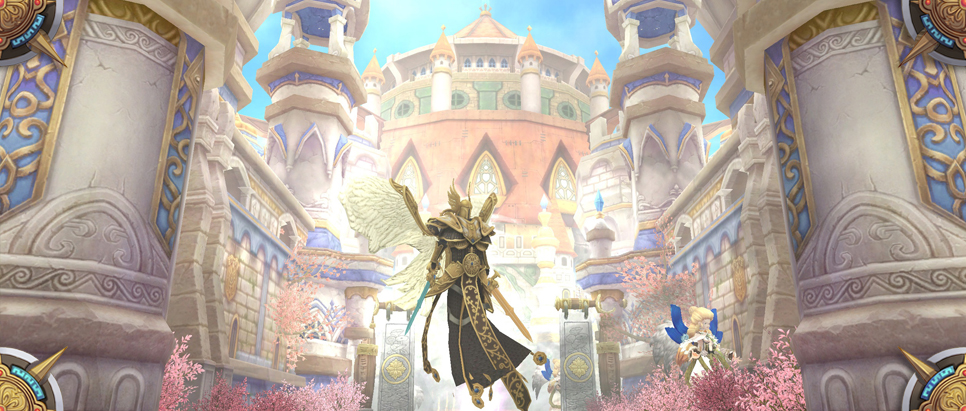 Ancient Castle Dungeon (DR 50-60)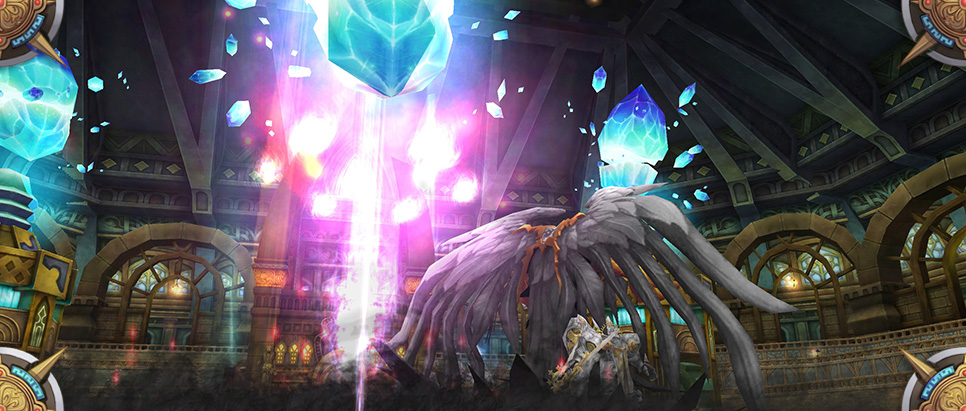 Enter the Dungeon in the City of Gods.
Farm the Ancient Divine Keys.
Exchange the Key together with Weapon Dust for Dragon Sets.
Special boss can be spawned with a Opener. (For Fashion Coins)
Dekane Mine Dungeon (95-150)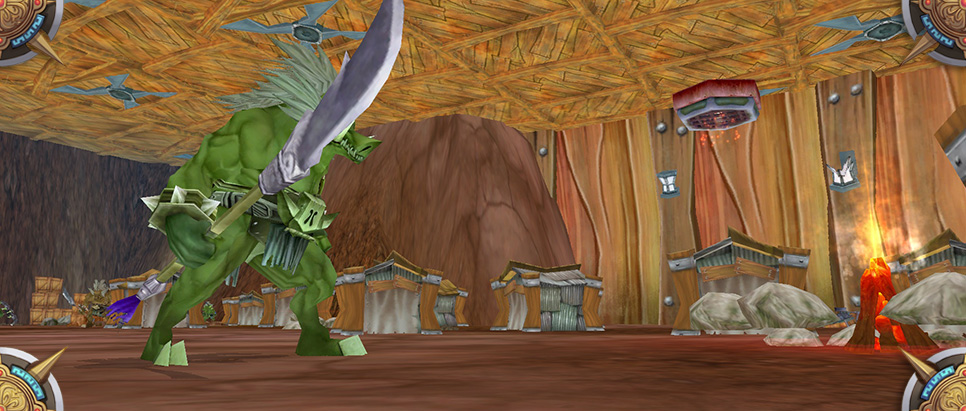 Add Dekane Mine as party farm dungeon.
Farm moonstones, sunstones and penya.
Add special boss room for Super Moonstones (DR 25).
Weapon Dust Conversion System
Convert any ultimate weapon to weapon dust.
The amount of dust is based on the weapons gearscore.
You will get 10% dust safe and 10-100% dust random.
You can use the dust to recycle Dragon Weapons or get Dragon Sets.
Ultimate Accessory Upgrade System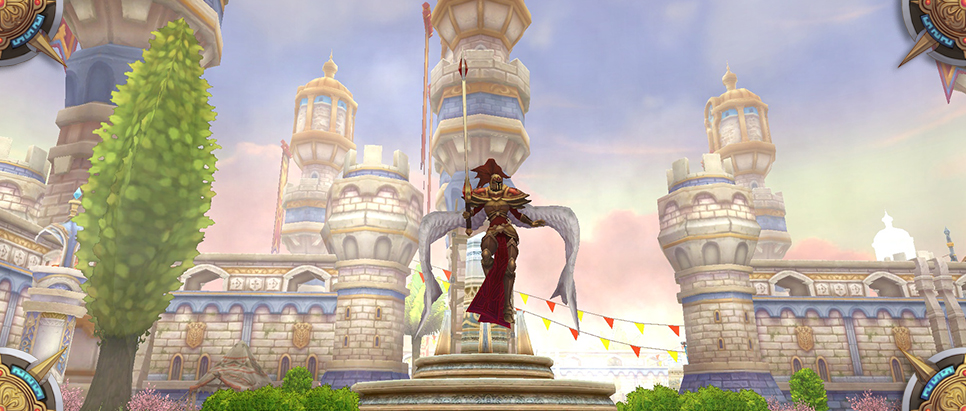 Upgrade the end-game accessory to ultimate.
You will need Scroll of Super AProtect from the Dust Cave.
You will need Ultimate Conversion Stone from the Daily Dungeon.
Convert your accessory to ultimate with the Conversion Stone.
Farm Super Moonstones from the Dekane Mine.
Upgrade your accessory with Super Moonstones in the City of Gods.
City of Gods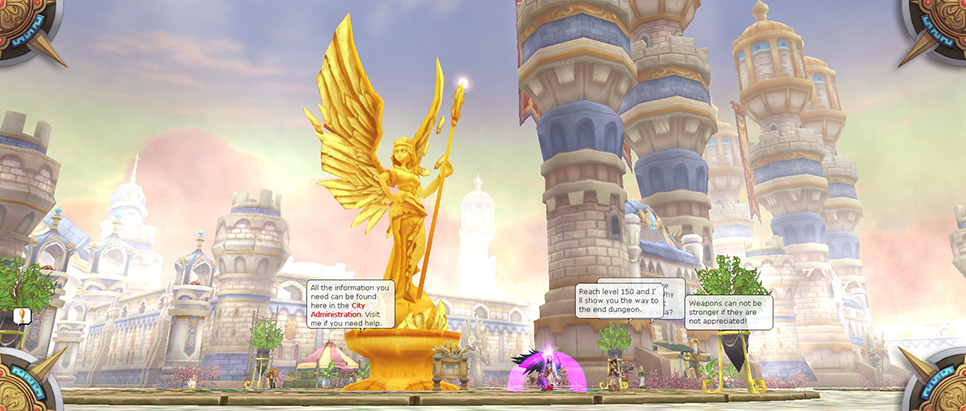 Add City of Gods to Darkon Tax Area.
Update city of gods map design.
Add Sentinel Of The Gods NPC.
Guild Buff System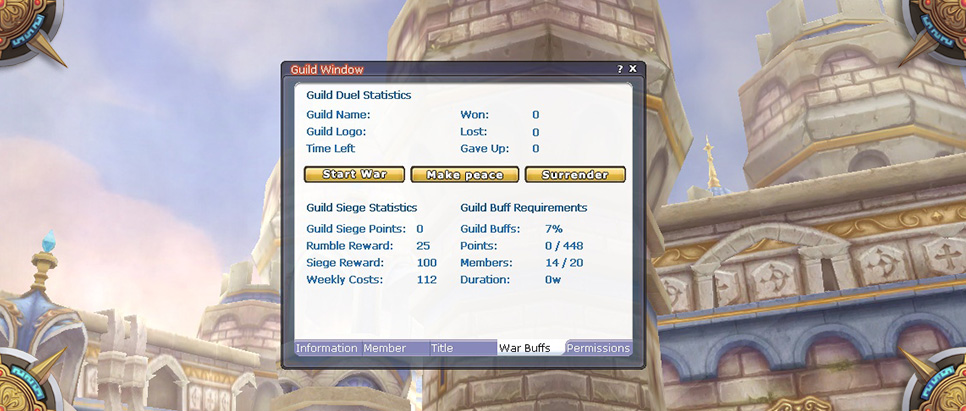 Costs per week depend now on the number of members.
New statistics UI in the guild window.
Smaller guilds need less siege points.
Guild SR/GS Configuration System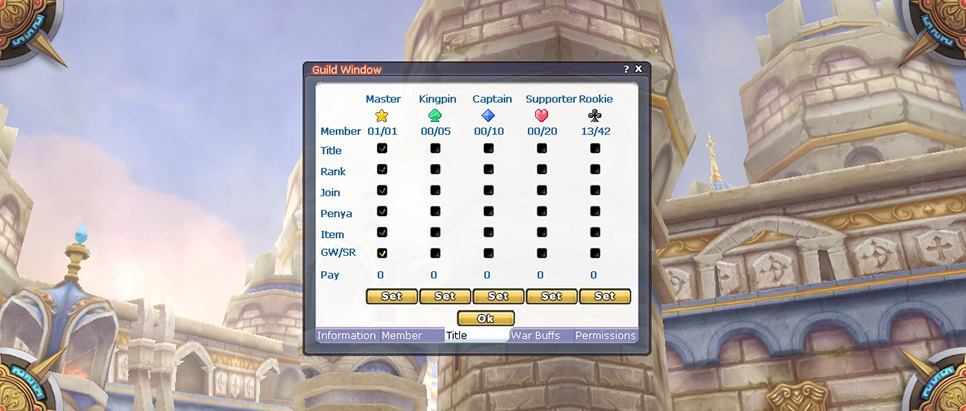 Configure who can manage/register the SR/GS.
Guilds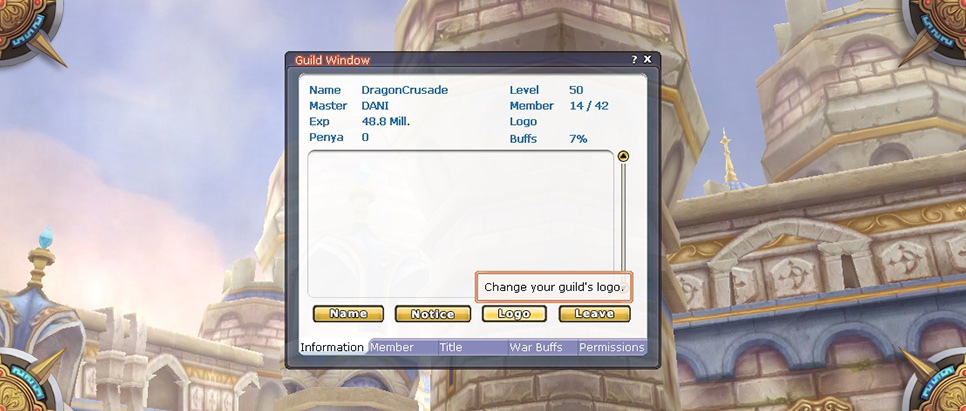 Guild-Leader can remove the guild logo now.
Guild tax money will now be converted to perin.
Dungeons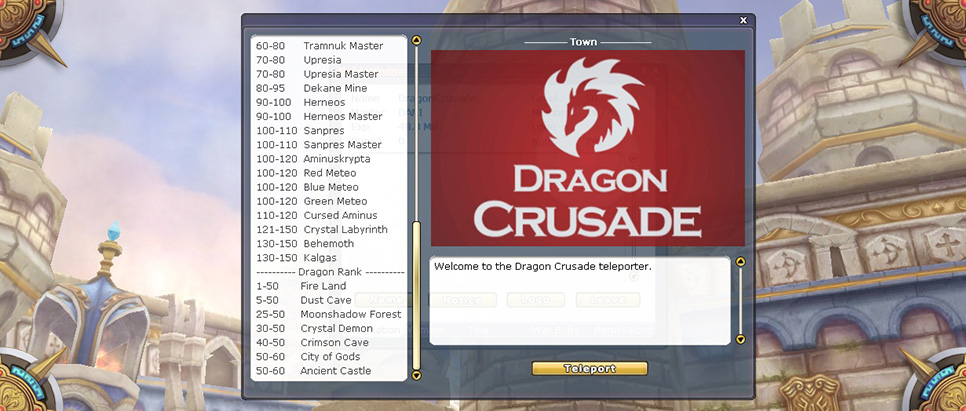 Fix dungeon kill counter message.
Server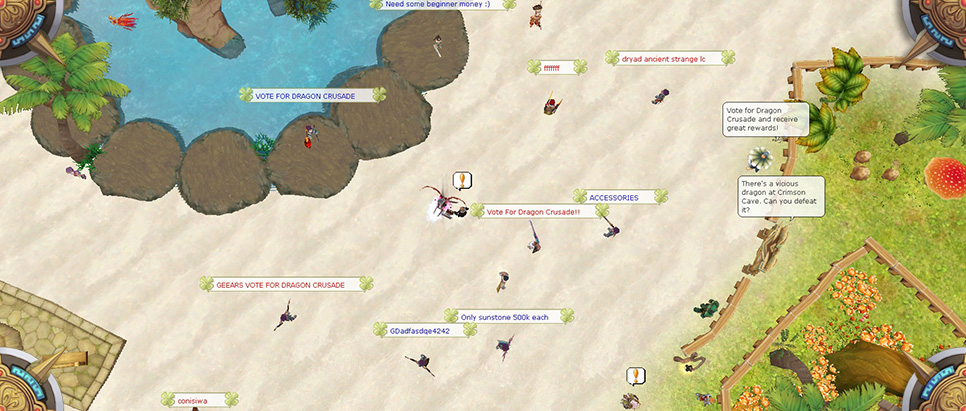 Increase monster spawn capabilities (64bit).
Fix speedhack check.
Game Client
Improve performance for multiple game clients.
Improve performance by compiler optimization.
Reduce problems with client minimization.
Fashion Store System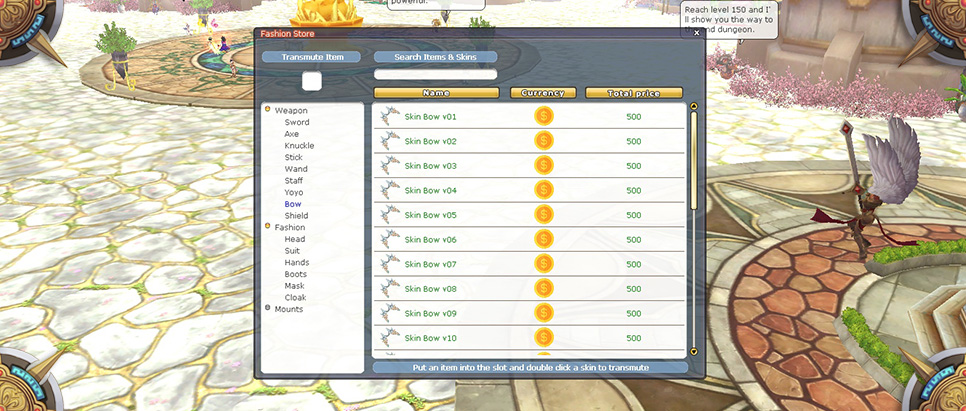 Buy your CS fashion and weapon skins ingame.
You can obtain the Fashion Coins in the donate shop.
Trade the fashion coins how you like.
You can transmute items you bought in the Fashion Store.
You can transmute as many items as you like for free.
All skins you buy are stored on your ingame-account.
Weapon Level Cap System
All weapons have now their individual weapon level cap.
The better the weapon the higher the weapon level can get.
Increased Weapon Level System
You can level your weapon now up to 300 levels.
All old weapon are gonna be scaled up to the new system.
Old weapons will keep their weapon level benefits.


Offline Vendors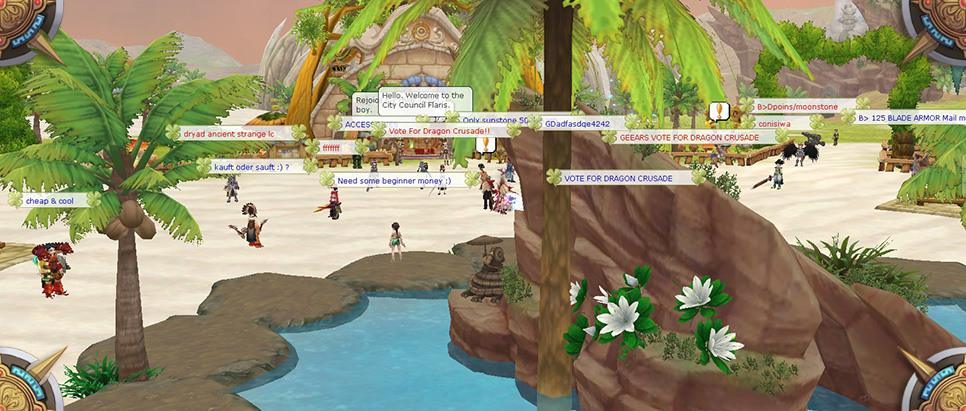 Item stacks can now have a unlimited total price.
Fix display of the total price numbers (Item Finder).
Awake System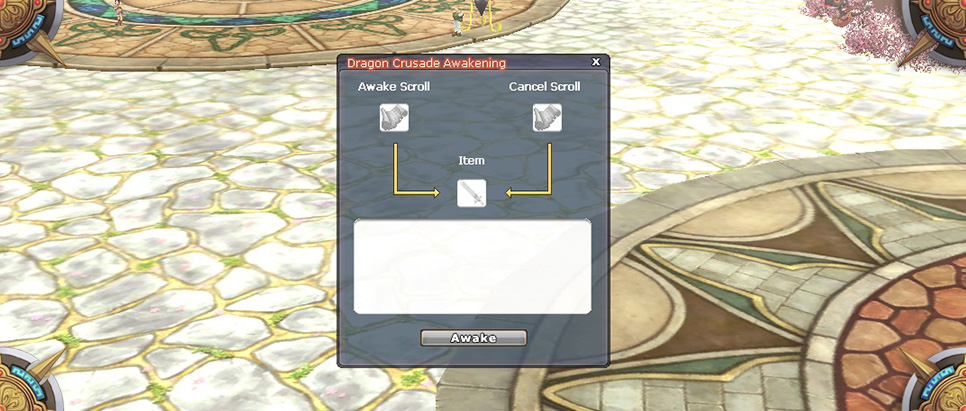 Cloaks are now awakeable inside the awake window.
PvP Rumble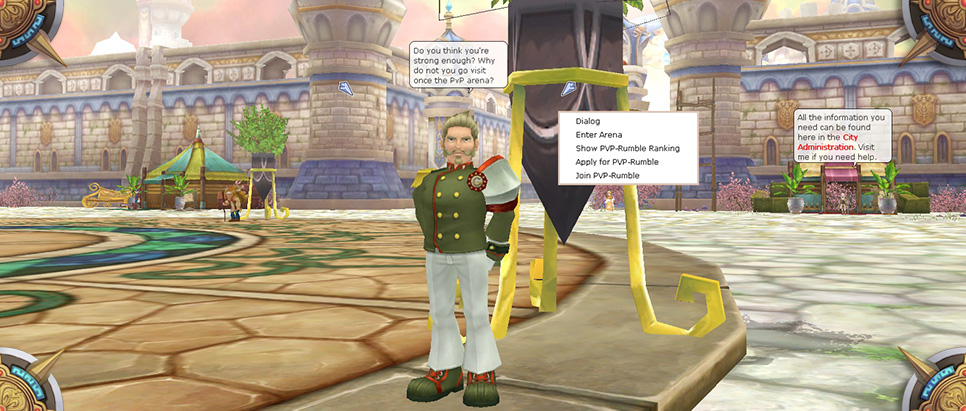 Add PvP Rumble window to register 10 minutes befor rumble will start.
Add PvP Rumble teleport window.
Fast Diamond System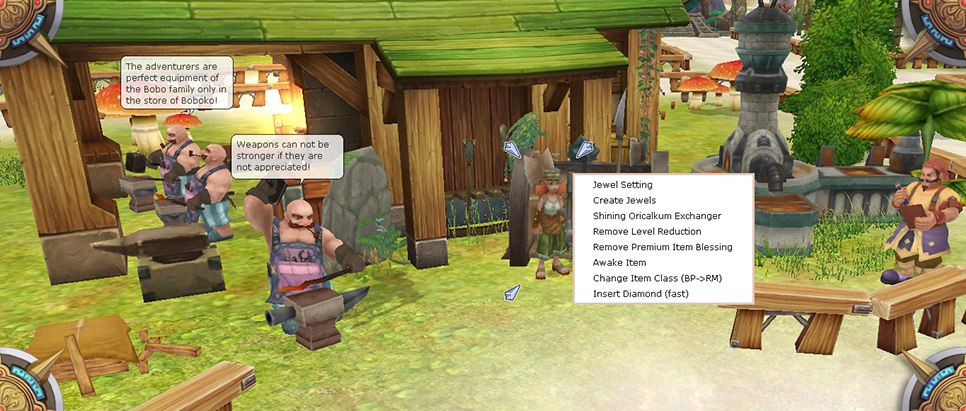 Get the right diamond in much quicker.
Only Premium users will be able to use it.
Normal players can still use the old system.
Extended Character Slots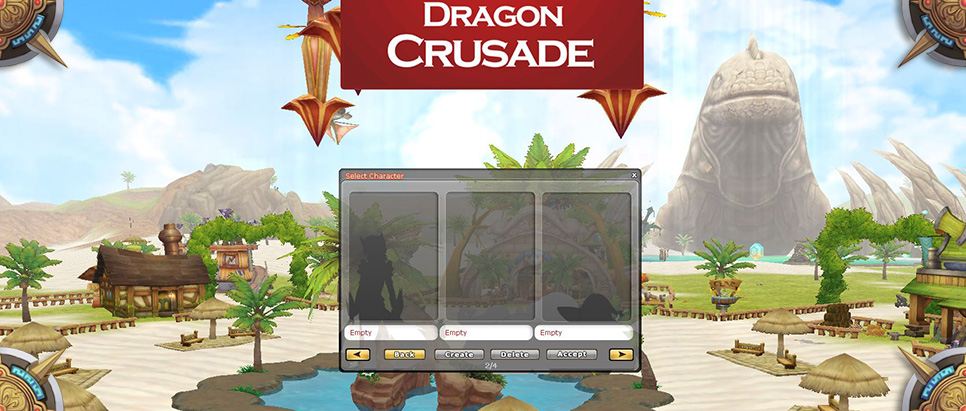 Have your characters on up to 4 pages.
Currently only for testing. (disabled)
Auto Refill System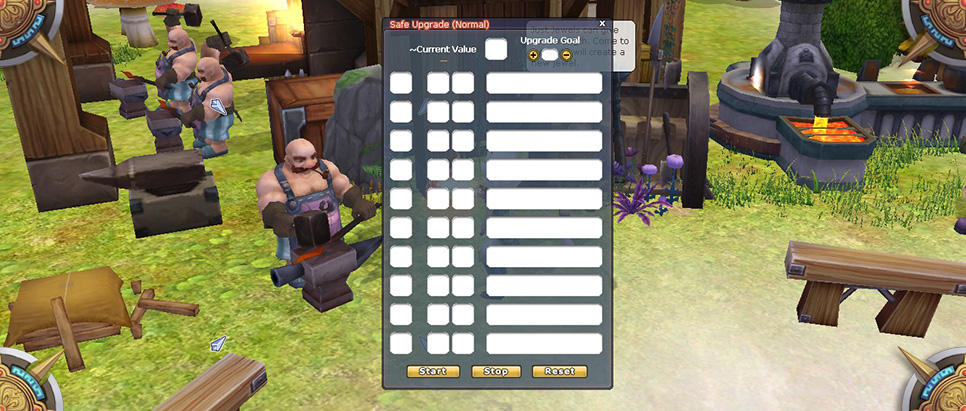 Refills your Safe Upgrade window with material.
Put the required material in and start upgrading.
When there is no material left just press start to auto-refill.
Winter Crusade and Flaris PK Quest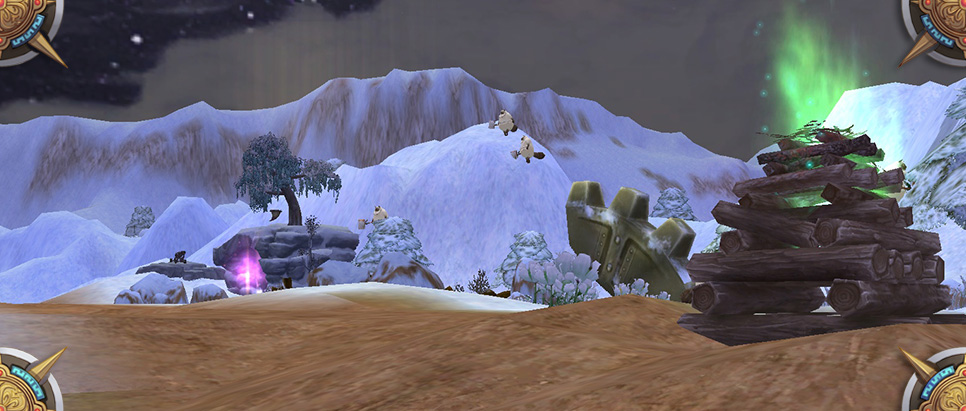 You will have a chance to get PK Level after the Quest.
Fix the bug where you did get 30 PK Levels.
Update flaris mountain (remove no move zone).
General
Fix Old/New-Glow scroll message for set parts.
Fix model remove scroll (if there is no model).
Fix clear mail (Checks if there is enough space in your inv.)
Fix angel creation bug (Dragon Cloak Quest).
Fix teleporter client crash.
Add weapon level message slow mode (For low level weapons).
Change election time to midnight.
Update forest dungeon sky and spawns.
Update safe upgrade window design.
Update party window UI.
Update kill counter shop prices for increased weapon level.