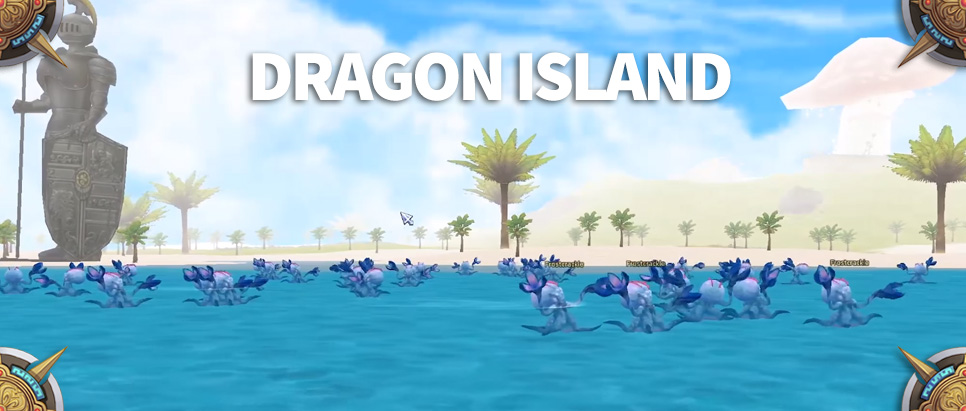 Dragon Island
The Dragon Island is a world with increased droprate, spawns and better quest items for your guild. (Level 125-150 Monster Spawns)
Rainbow Flowers (so far the best items to level your guild)
Increased Penya Rate (adapted to the level) -> you get a random value and can get up to 3x more Penya.
Increased Box and DragonChip Rate (better than in Madrigal)
Elevated spawns (perfect for grind).
The winners of the Secret Room can go via the Tower in Flaris to the Farm Map and get EXP.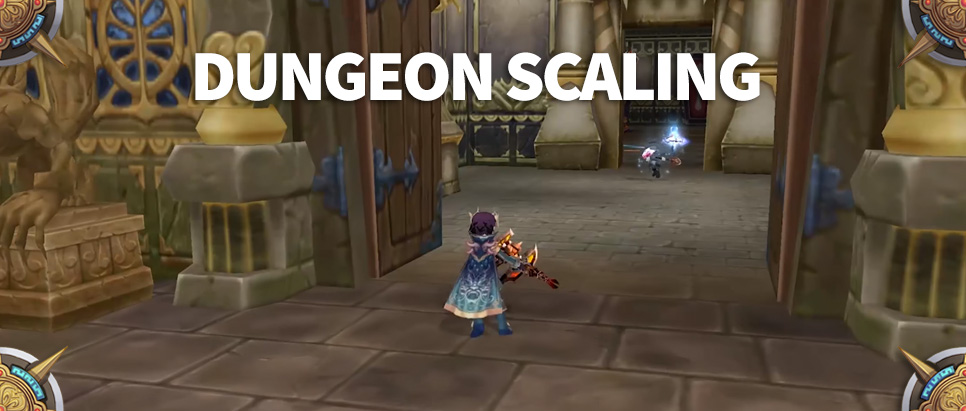 Scale Dungeon System
All dungeons are now accessible with any level, if the minimum level has been reached.
There can no longer be groups in a dungeon that have more than 10 levels difference.
The dungeons scale in small steps, which may still be changed.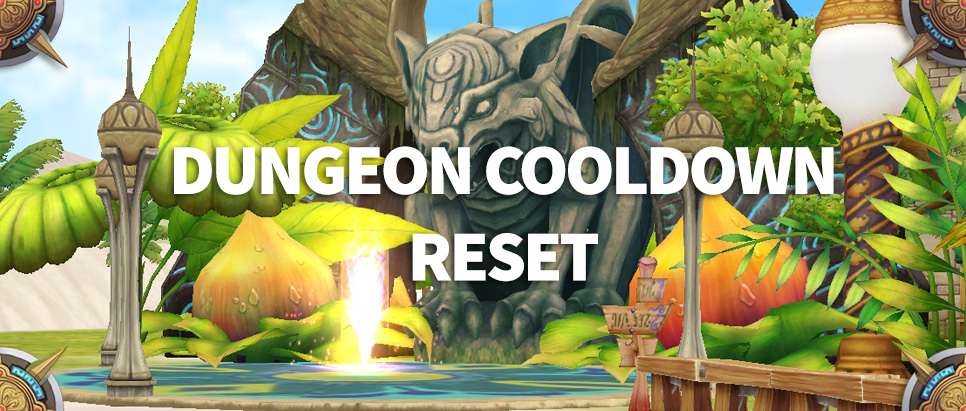 Dungeon Cooldown Reset
A new scroll has been added which allows you to reset the cooldown of a dungeon.
The scroll was added to the Dragon Chip Shop in Flaris.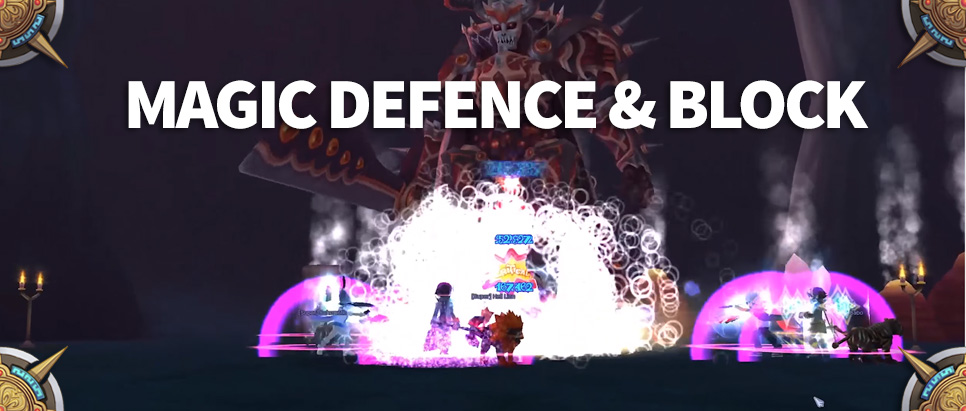 Magic Defence & Block
The resistance of magical and physical attacks can now be set specifically for each boss.
Thereby the damage of Magic Classes and Meele was equalized and balanced.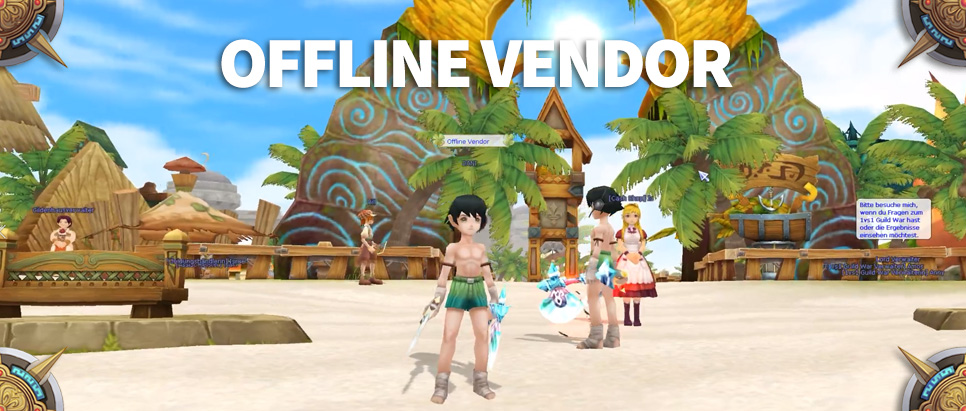 Offline Vendor
To create an Offline Vendor you need a "Scroll of Offline Vendor" (1/3/7 days) which you can buy ingame at the Dragon Chip dealer or via the Vote / Donate Shop.
The Offline Vendor Scrolls are valid for 1/3/7 days. During this time you can open an Offline Vendor with the same Scroll as often as you like, which remains open for 1/3/7 days
In addition, the scrolls also drop in the Daily Dungeon
The vendor behaves like a normal player shop.
The proceeds from sold items are either put directly into the player's inventory or, if this is not possible, sent by mail.
If your offline vendor expires or you close it without enough space in your inventory, the remaining items will be sent to you by mail.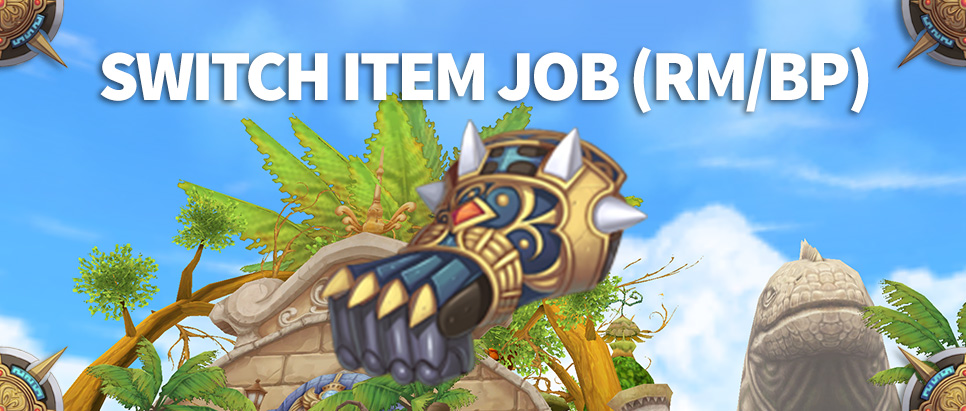 Switch Item Job
A window has been added (Start->System) which makes it possible to change the job of your Knuckles from Billposter Master to Ringmaster Master
this system only works with Knuckle & Stick for now. Another example: Ancient Stick (Ringmaster-Hero 121) becomes Ancient Stick(Billposter-Hero 121)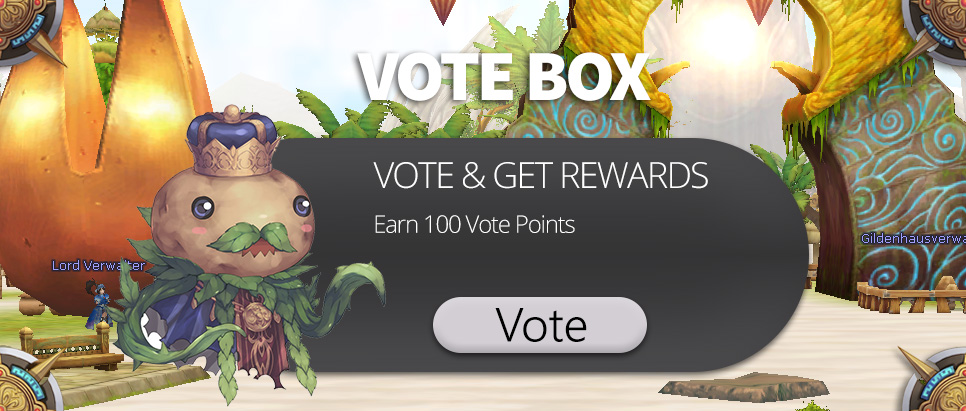 Vote Box
New vote window was inserted.
The vote window opens after receiving the daily poison.
When voting, the browser opens with the votelink generated from the account name.
Forks for accounts generated during the creation of a website account (same name as the website account).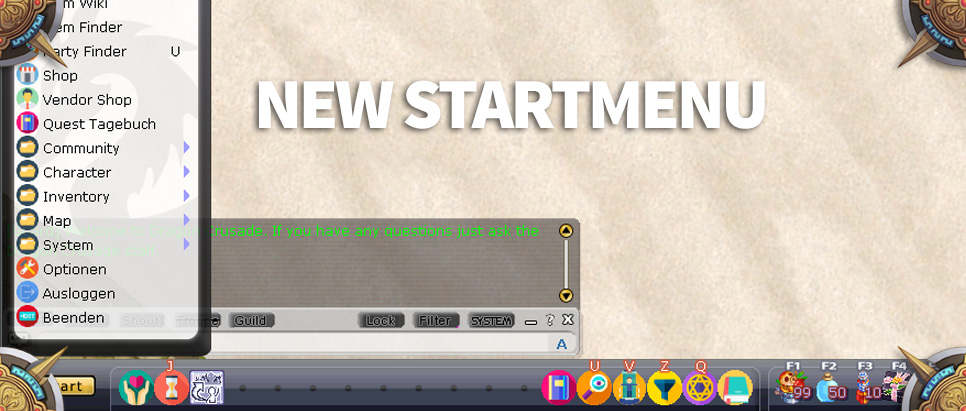 UI
The Start Menu has been completely reworked and now has better icons.
In some places the text colors have been adjusted to make texts easier to read.
Quick Windows
The start menu has been changed
At the top you will find quick links to the following pages: Discord, YouTube, Twitch, Facebook, Votesite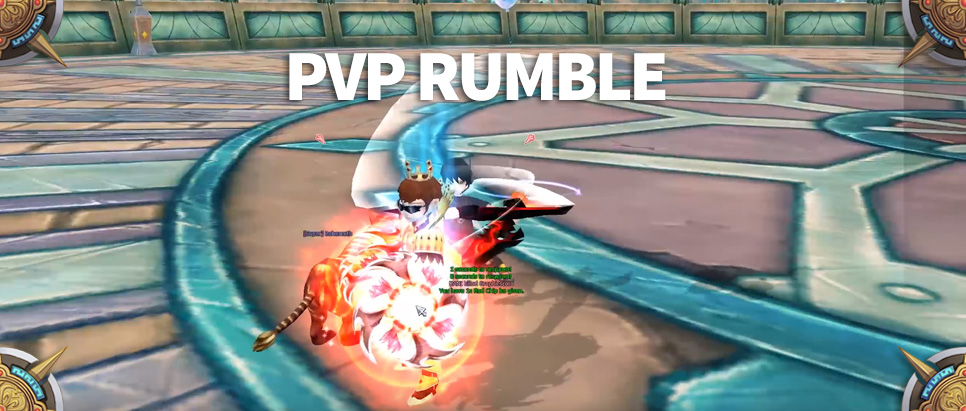 Player Rumble
The Player Rumble System was added
All necessary windows have been added to PvP Arena manager "Ray"
The rumble starts every day at 20 o'clock, provided that the minimum number of rumbles is not less than 20 o'clock. Translated with www.DeepL.com/Translator