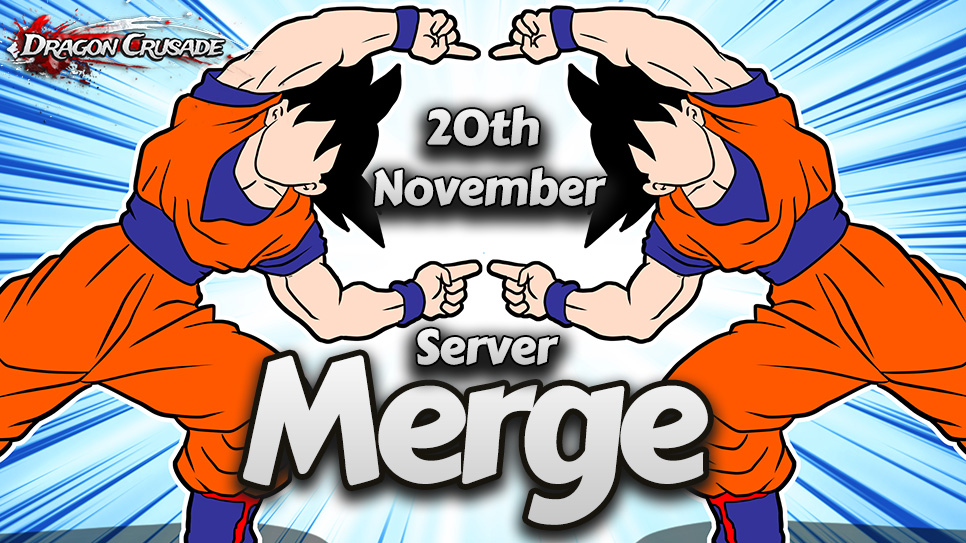 #Patch 5.1.2 | 20 November 2020
Server Merge
• Merge Main and Season Server.
Model Preview
• Support for animated hats in model preview.
Dragon Ball Fusion Event
• Event Exchanger added
Monster Buffs
• Remove monster buffs by duration window.
Pet Filter
• Settings will now be saved individually.
Beginner Mode
• Add option to disable the beginner mode.
Model Cache
• Add improved model caching for better performance.
Guild Siege
• Add custom Guild Siege level command. (e.g. 60 siege)
• Fix Guild Siege info display (left side).
Weapon Class Reset
• Add info about the reset scroll.
General
• Fix taskbar crash.
• Add Fashion Store shield menu.
• Optimize player safe time.
• Improved security.
• Kheldor Cloak black and white fixed.
• Add new colored weapons to fashion store.
• Deletable [Q]Florfliegen and [Q]leech items.
• Skin Zensoz Yoyo Model updated.